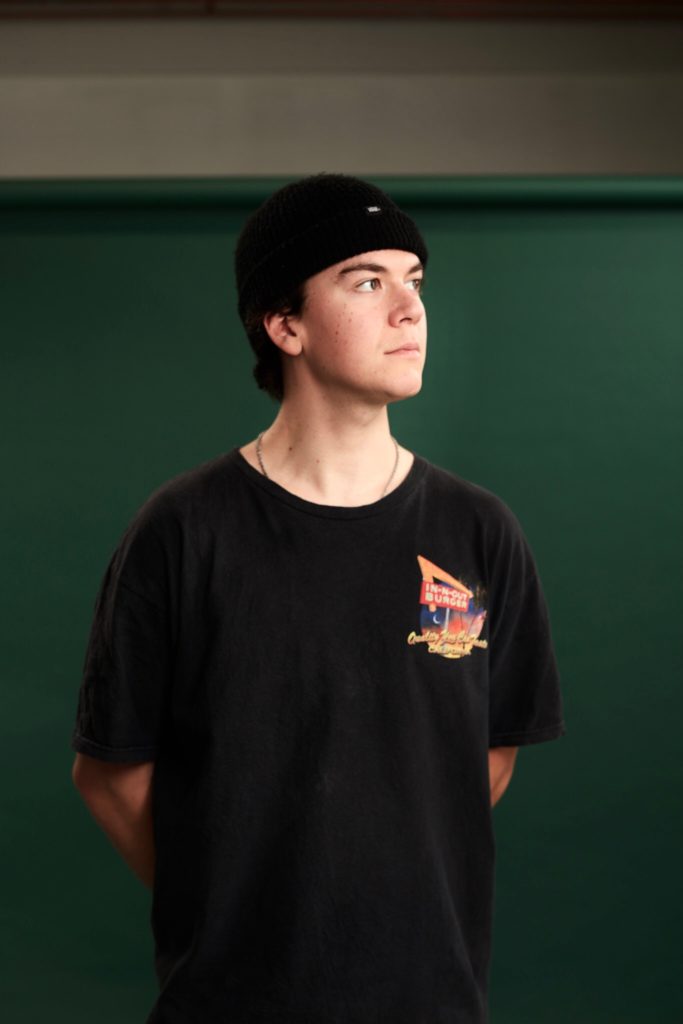 Full name:
My name is Brayden Rastad
Town you live:
I grew up in Port Moody BC but I'm currently living in Burnaby BC.
How did you get into photography?
I think a big reason why I got into photography was because of biking. Growing up my friends and I would always be looking through magazines and cutting out photos to hang on our walls. My Grandpa was also a photographer and he was actually the person to give me my first DSLR camera.
Can you live from photography or is it just a payed hobby?
Yes, I am fortunate enough to be able to make a living from photography.
Was it right from the beginning your goal to make photography to your job?
I think at first it was just something fun to do when I was out riding with friends and then once I graduated from high school, I took it more seriously and went to photo school to pursue it as a career.
What was your first camera?
My first camera was a Canon 60D.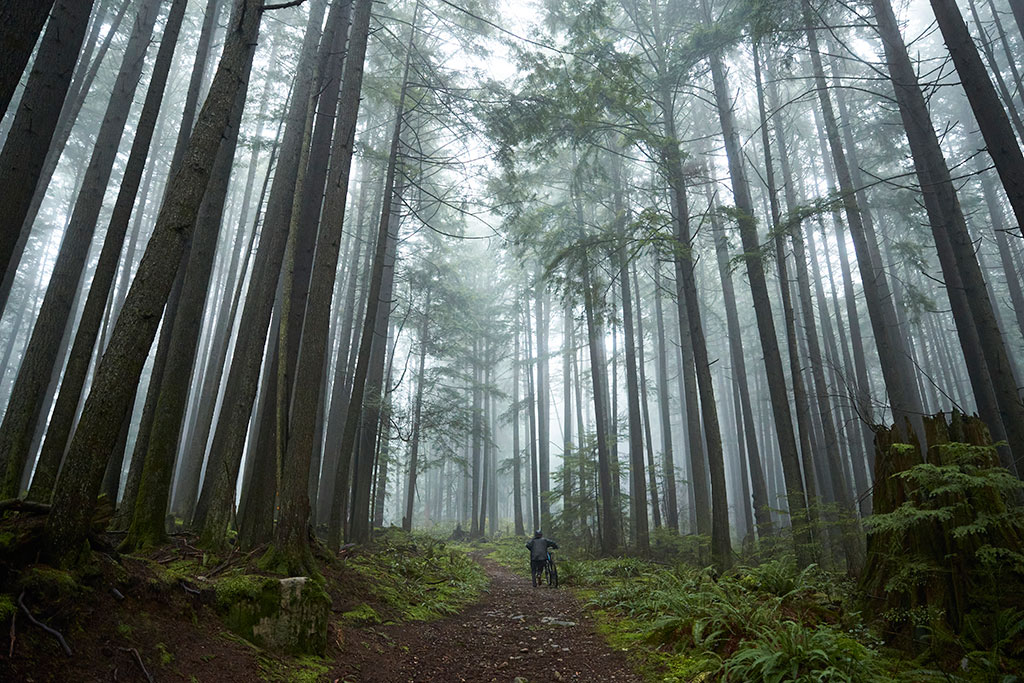 Which kind of photography do you like most?
I'd say it's a tie between action and lifestyle photography.
Tell us about your first photo or job, which brought back some cash?
A friend of my parents is a realtor and I would shoot some of the ad photos for the apartment listings.
Tell us more about the most fun shooting you ever had?
It's hard to narrow it down to just one shoot but usually, the most fun shoots are when I'm out on the trails capturing a rider doing their thing!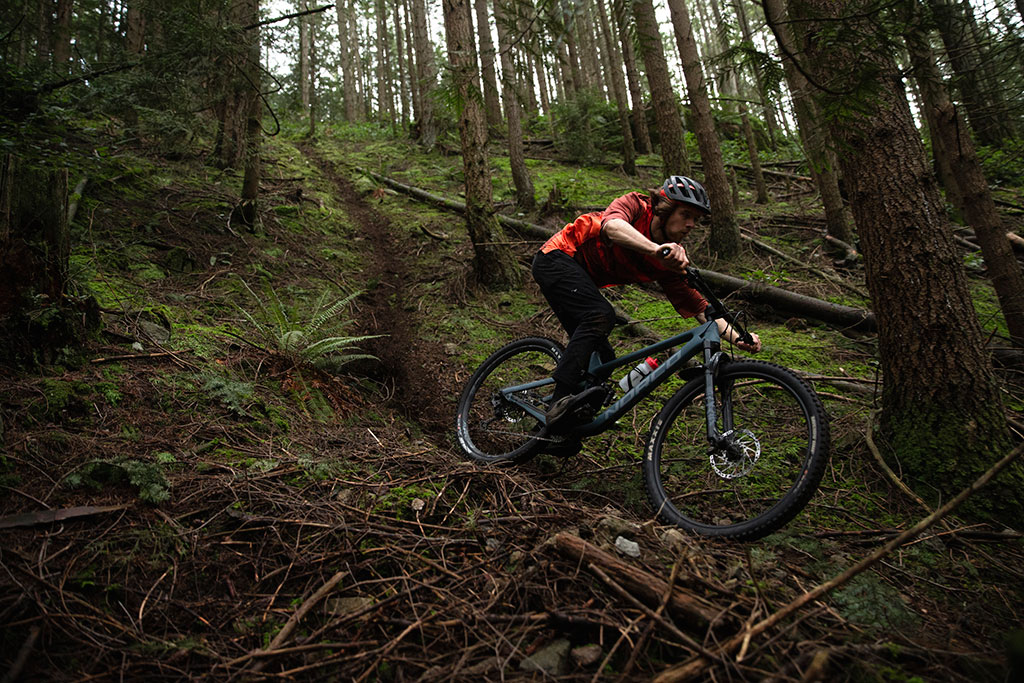 Is there any other photographers, who inspired you?
There are a lot of photographers that I get inspiration from but most recently my top three would be Andrew Peters, Sterling Lorence, and Cameron Strand.
How many lens covers did you already loose in you life?
Surprisingly I have only lost one so far!
If you are not behind the lens, what are your major hobbies?
When I'm not behind the lens I'm usually out mountain biking or riding bmx. I also like going out snowboarding, hiking, and camping.
Who would you most like to do a photo session with?
A dream client of mine has always been to shoot for Vans!
For which companies or magazines do you regularly work for?
I regularly work with Norco Bicycles.
If you wanna learn more about Brayden, than hop over to his his >> website or check out his >> Instagram account