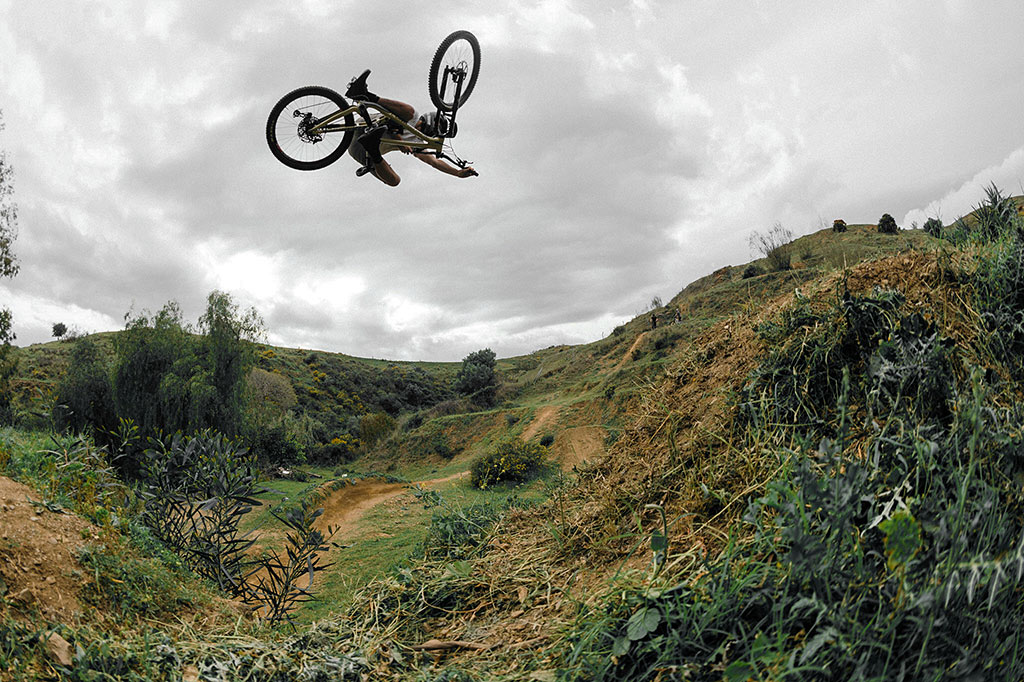 Name:
Honza Faistaver
Country:
Czech Republic but hanging around in Whistler
Discipline:
Freeride MTB
Biggest Success:
Having this ultimate freedom, travel the world and ride my bike!
Goal for the future:
Stay healthy, nothing's more important!
Sponsors:
FDF Bikeshop (Commencal Bikes), Loose Riders, Sensus grips, Miles Racing
How did you get into mountainbiking?
Probably like any other kid when I was young.
What kind of bikes do you have in use?
Commencal Meta TR 2021, thats one hell of a bike!!!
Best place to ride your bike?
British Columbia for sure!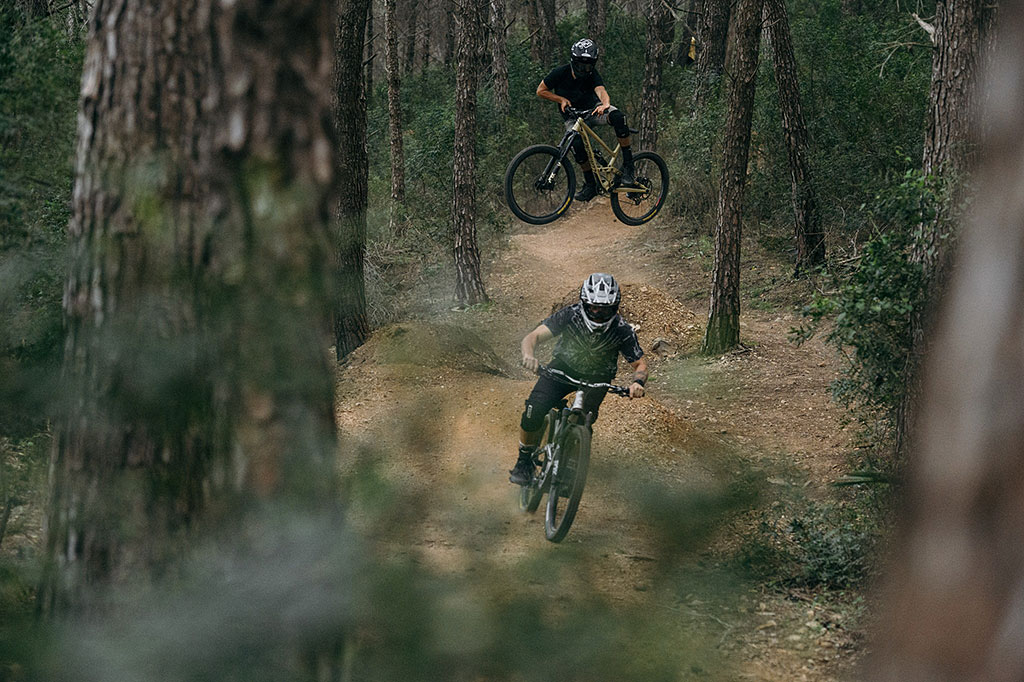 Which destination is standing on your to do list in the future?
West side of USA, hope they open borders soon again!
Favoutite Race:
I am not into racing, sorry! 😀
Who would you like to take for a ride?
My riding buddies from Czech Republic!
What is the best, after a long day of riding?
Cold beer and chill with friends!
Other activities beside biking?
Digging trails!
Where do you see yourself in 30 years?
Thats a long time ahead but hopefully still riding!