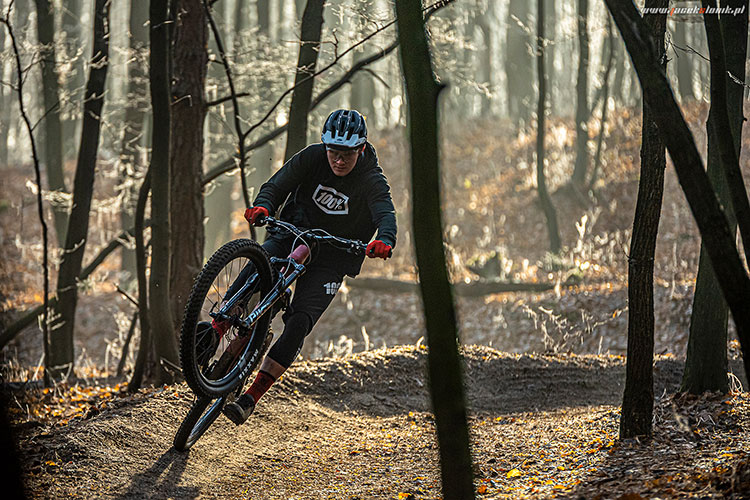 Name: Krzysztof Kaczmarczyk A.K.A. Kriss
Country: Poland
Discipline: Enduro/Freeride
Biggest Succes: 2x National Junior Downhill Champion, 4th place during IXS European Downhill Cup in Brandertal
Goal for the future: Win the National Enduro title this year.
Sponsors: Canyon, PowerBikes, Onlemon, AMP-Polska, Mozartt, Miles Racing
How did you get into mountainbiking? My Dad used to race in bike marathons and he showed me all of the MTB classic movies like "The collective" and "Life Cycles". After that, I knew that MTB will be my thing 😉
What kind of bikes do you use? Currently I mostly use my enduro rig – Canyon spectral 29, but I also ride my dirtjump bike from time to time.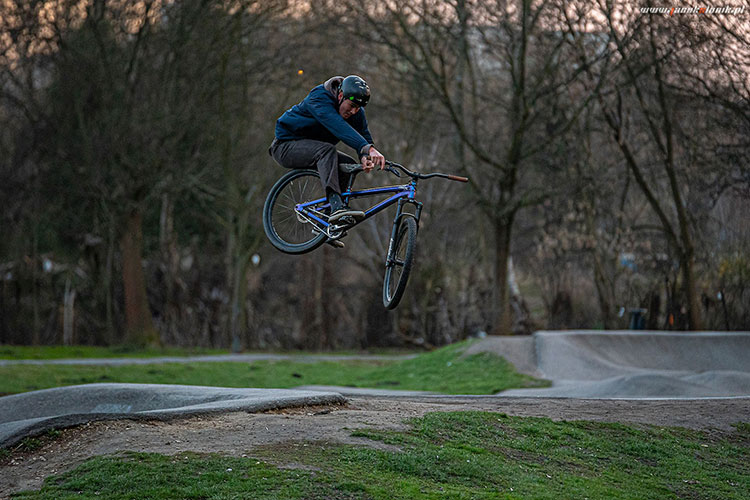 Best place to ride: Bielsko-Biała – so many natural trails there. Bike Park Kalnica is so good as well!
Which destination is standing on you to do list in the future? Definitely MTB Whistler and Queenstown.
Which music fits best for riding? Rap only 😀
Favourite race: Probably UCI World Champs – Lenzerheide 2018
Who would you take for a ride? I would love to do some laps with 50to01 and Vanzacs crew.
What is the best, after a long day of riding? BBQ close to the lake with my squad – TRIPULA
Other activities beside biking? There are many! During the day I really like to do as many things as possible, cause I hate getting bored. Beside biking I hang out with friends, play basketball, draw, skate, go to the gym and when there is snow – snowboard.
Where do you see yourself in 30 years? Hopefully in a van travelling around the world and visiting the best cycling spots 😀