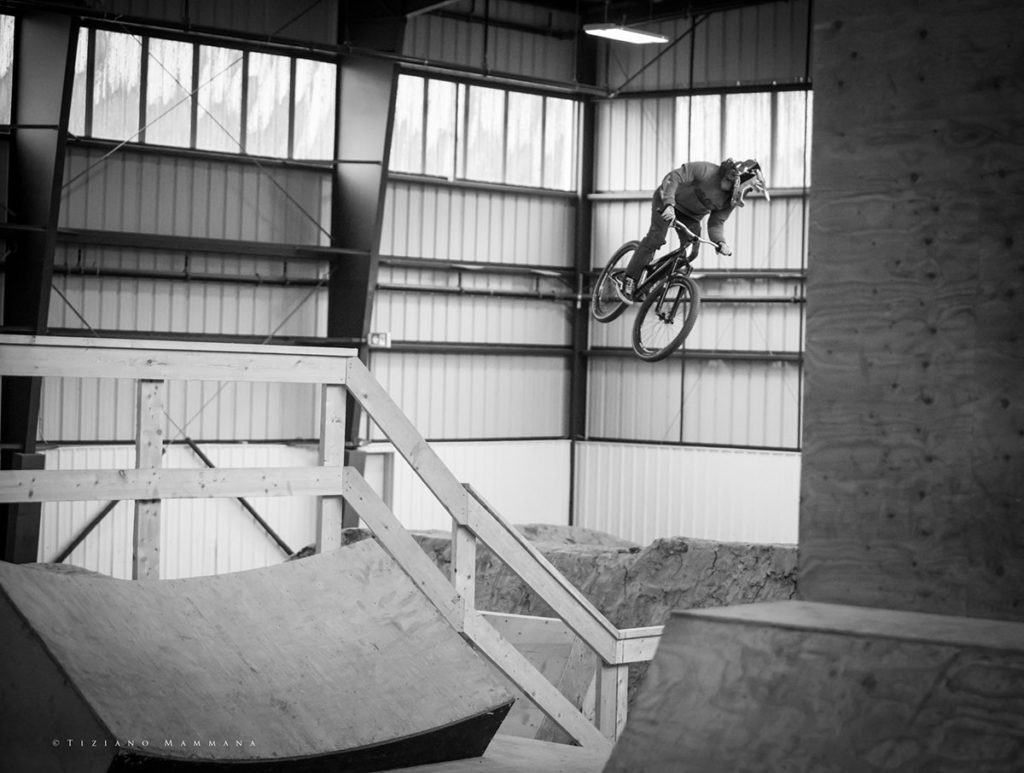 Name:
Travis Morris
Country:
United States
Discipline:
Freeride and Slopestyle mountain biking
Goal for the future:
I plan to continue to train and attend as many events that I can. Push myself and step out of my comfort zone more often!
Sponsors:
Dialed, TSG and Zeitbike
How did you get into mountainbiking?
I started out after a few motocross accidents, while laying on the couch recovering I found Life Behind Bars starring Brandon Semenuk on YouTube. He made mountain biking look like so much fun so I got on pinkbike and ordered my first dirt jump bike.
What kind of bikes do you have in use?
Enduro bike- GT Sanction, Dirt jump bike- Scott Voltage YZ 0.1, Slopestyle bike- Specialized P Slope
Best place to ride your bike?
For me to train and have a good selection of jumps and foam pit Rays Indoor MTB Park is the closest for me. Then during the summer to train at Highland MTB park is awesome because it has every type of riding packed into one mountain. All around the best place in the world to train.
What destination is on your to do list?
Whistler Mountain!!!!!!
Which music fits best for riding?
Rock and Roll
Favorite event?
Fox US Open at Highland MTB Park
What is the best, after a long day of riding?
My favorite thing is to take all my pads and shoes off to go for a swim.
Other activities beside biking?
I drag race and ride motocross.
Where do you see yourself in 30 years?
I see myself having a dream yard with free ride lines, dirt jumps, Slopestyle course and a motocross track. I can also see a big airbag lander to practice big tricks and a big barn full of drag cars.